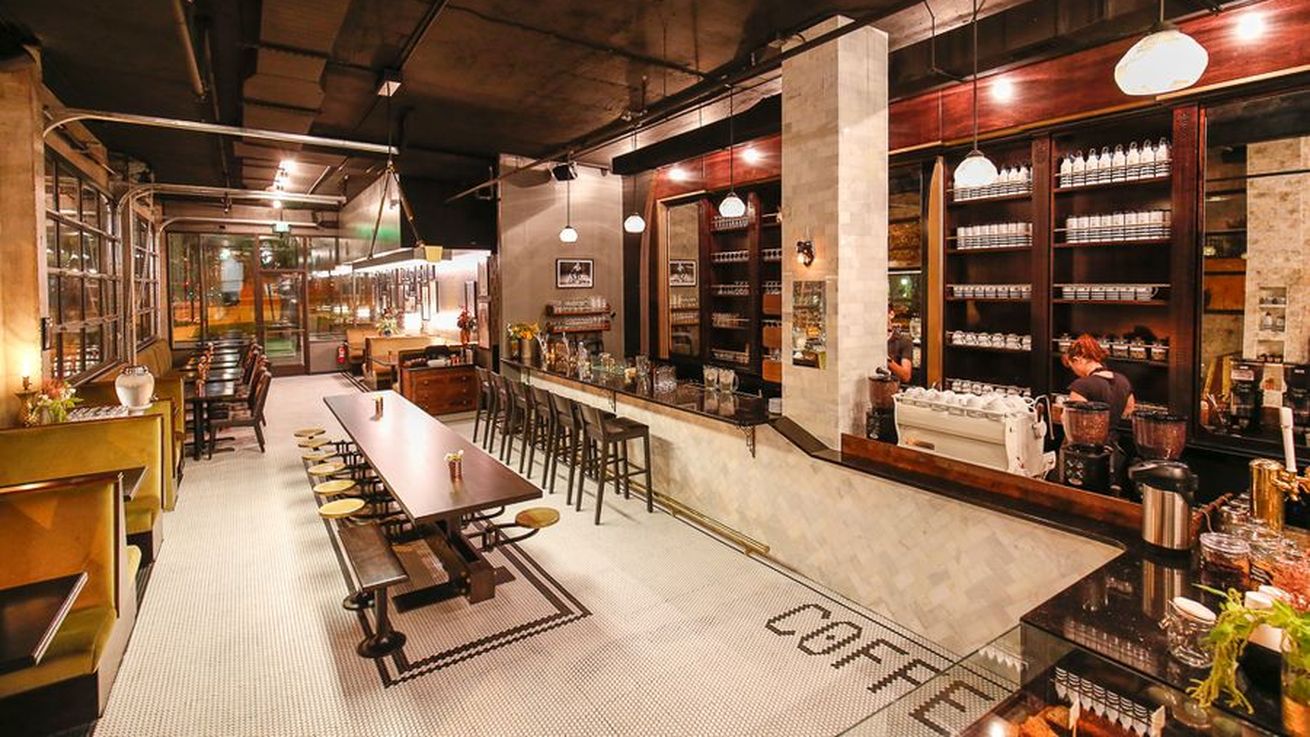 at Black Eye Coffee in the Cap Hill neighborhood of Denver we installed a custom RTI control and sound system with Sonos handling the commercial music streaming. Day/night HD security cameras from HawkEye and a Luxul enterprise level computer network provided to all the patrons, while protecting the important information transferred in the daily sales of the business.
this beautiful coffee shop is wide open to customers for most of Denver's 300 days of sunshine. In the winter months the garage doors close to keep everyone warm as they sip on coffee and eat the creative cafe food.
The RTI control system can adjust sound levels per zone while the Sonos music streaming changes playlists to accommodate the ever changing uses and seasons of the space.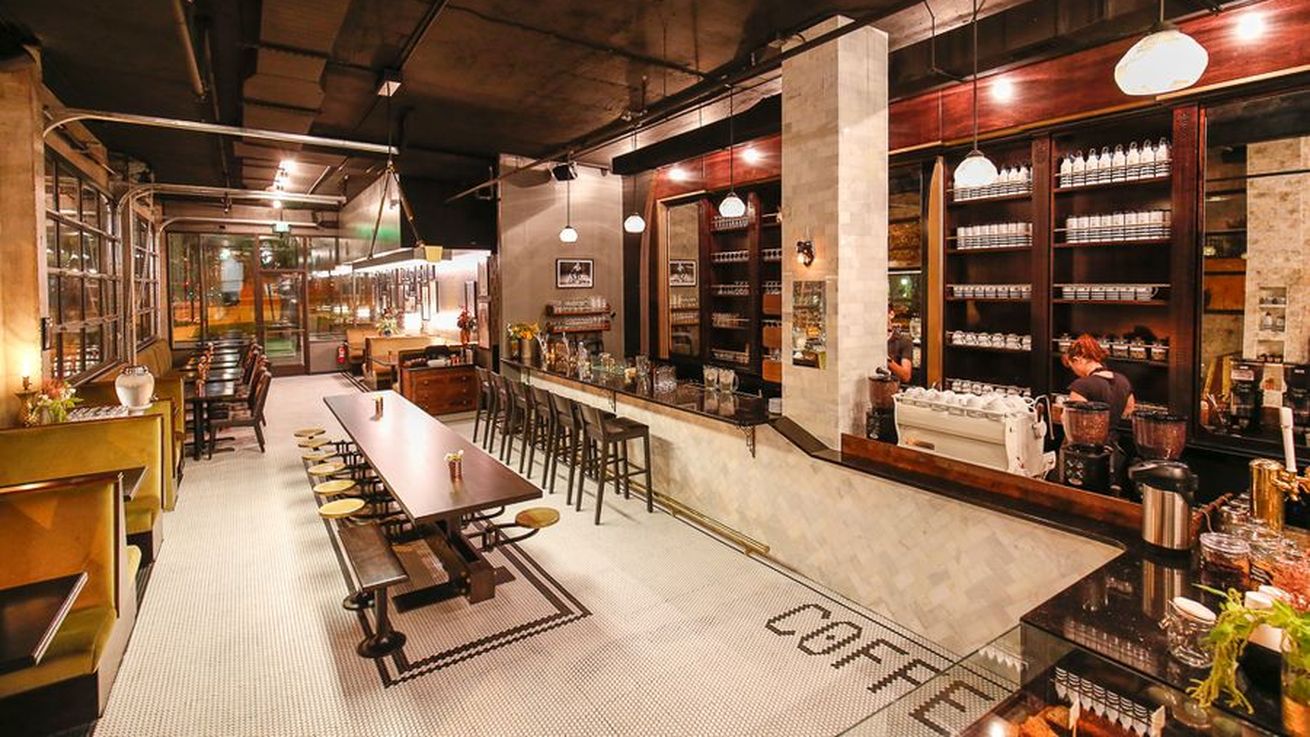 at night Black Eye Coffee transforms into White Lies restaurant/bar. We worked hard to have excellent sound no matter where you are in this multi-sectioned space to help it make its transformation.
We designed a sound system with Different types of Elura speakers everywhere. Low sound levels and a lot of clarity in the intimate eating areas, more energetic volumes in the bar and even books on tape in the bathrooms to fit the Poet's Row neighborhood where this beautiful art deco space serves it's patrons late into the night.