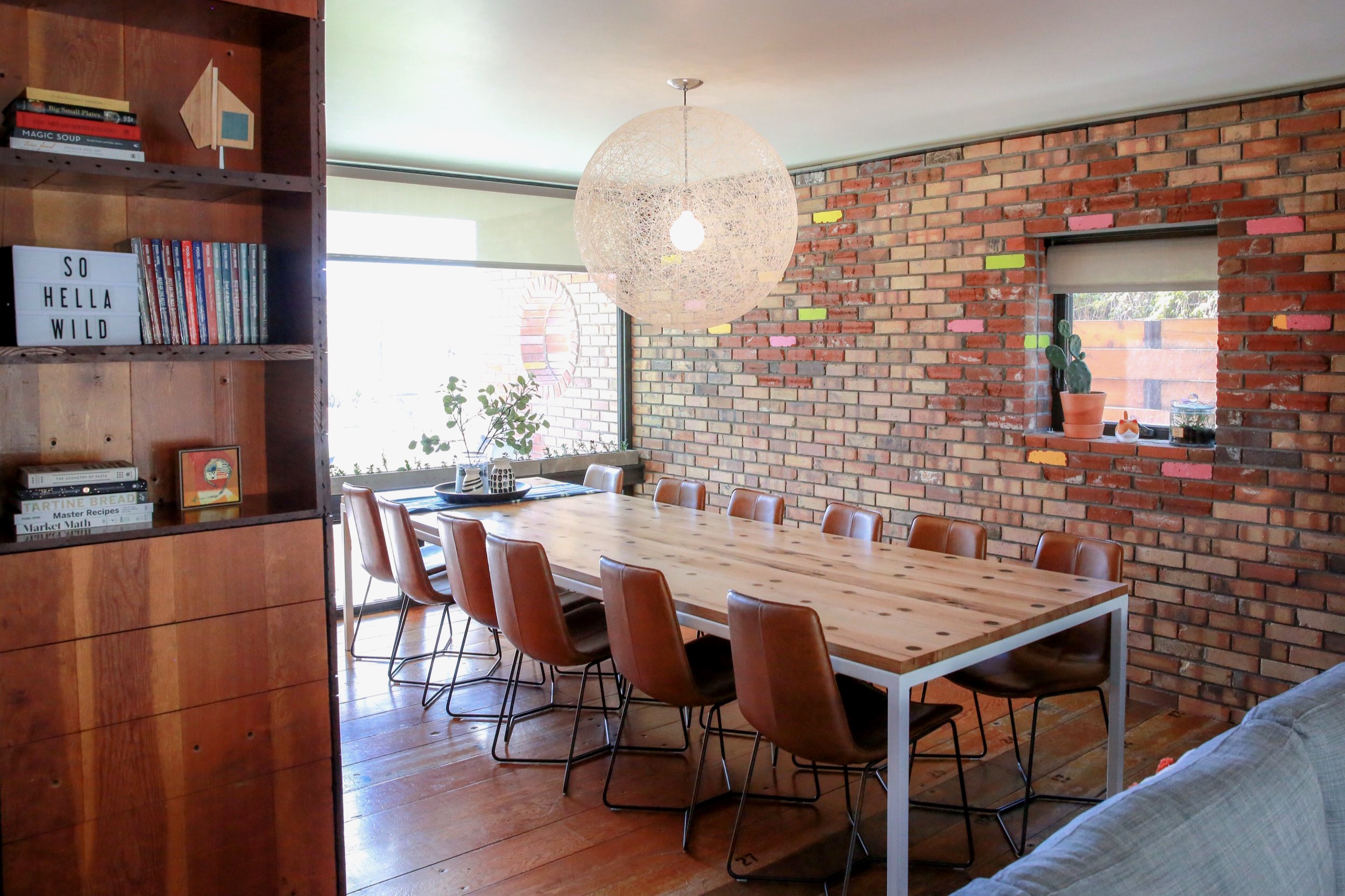 The Damiano residence in the highlands neighborhood of Denver is a truly spectacular modern home. Completely self sufficient solar and geothermal systems means it is not only off the grid but contributes back to it.
The original system was installed in this game over 10 years ago and was in need of a current technology upgrade.
First we mapped the existing systems wiring and components and came up with a design to utilize as much of the existing equipment as possible while offering a substantial upgrade in technology and usability.
A full SAVANT control system was in order, with lighting, audio, video, door bells, shades, and more all being intuitively consoled through a single app.
Appropriately sized SAMSUNG 4k Smart TV's and slim tilting and swing arm mounts from SNAP AV were chosen to optimizing viewing while keeping a clean aesthetic in each room.
In the masters bedroom the APPLE TV and XFINITY cable boxes are hidden behind the TV and controlled with either the SAVANT handheld remote or phone app.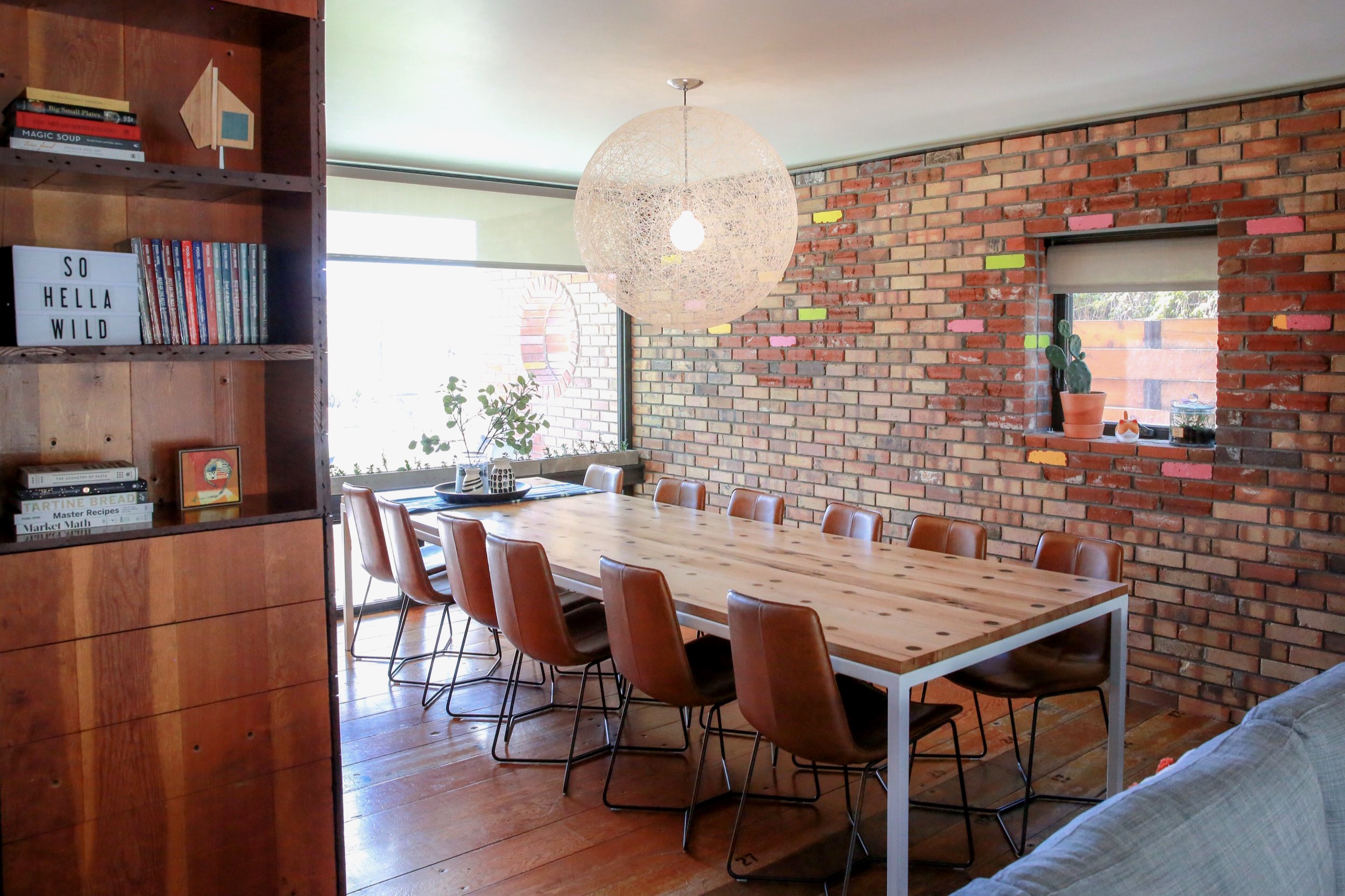 Even in spaces that don't seem to house any technology it is there.
The dining room gets streaming music from SONOS through the SAVANT system control. The Lighting can be set for different scenes like "Entertain", "Dinner Time" or "Cleaning".
In the closet area there is a repeater for the AUGUST door lock and doorjamb as well as WiFi from ARAKNIS.
With a modern open living plan having the ability to set the mood for spaces is easily done with the user defined custom home scenes available with SAVANT. Integrating the LUTRON lighting, SONOS music, SAMSUNG TVs and shades together into a one button seamless operation makes this home incredibly versatile.
The beautiful outdoor spaces aren't missed by the reach of this whole home SAVANT system. LUTRON Lighting, SONOS Music, and even outdoor WiFi by ARAKNIS is on hand to keep all spaces integrated and open to all kinds of use.