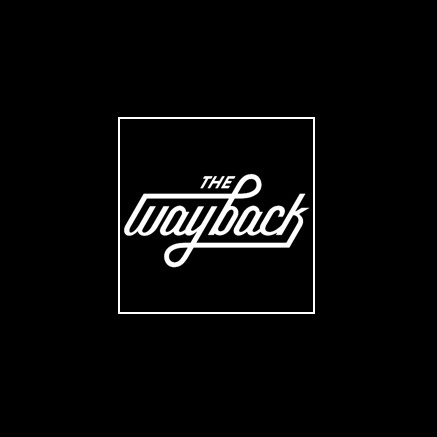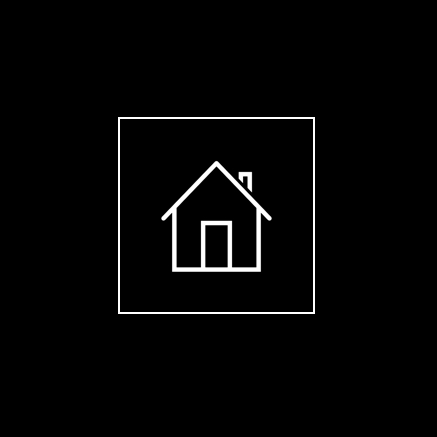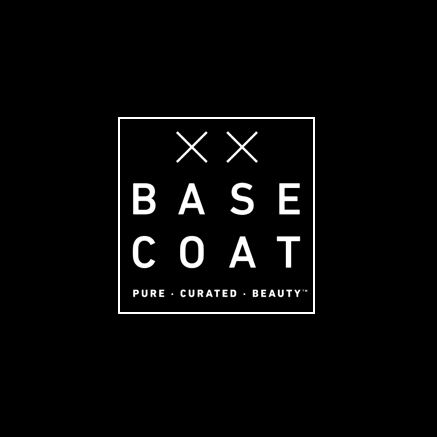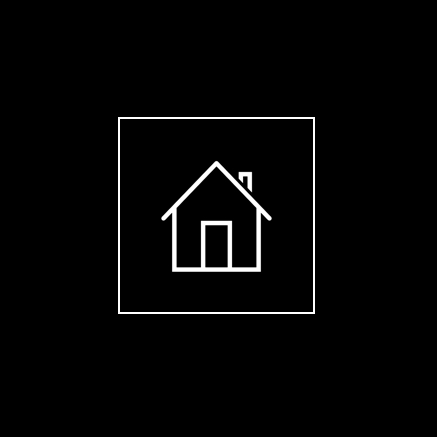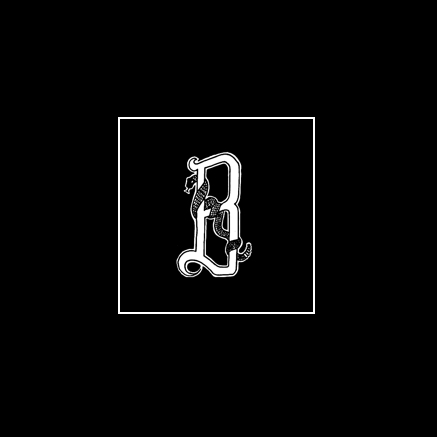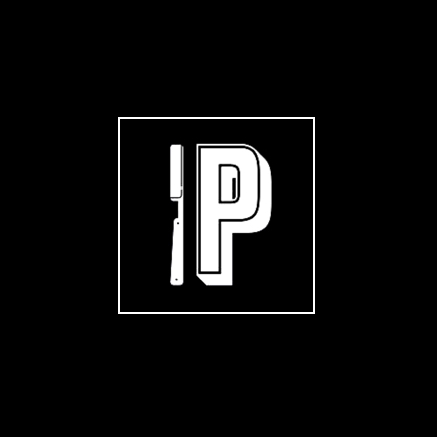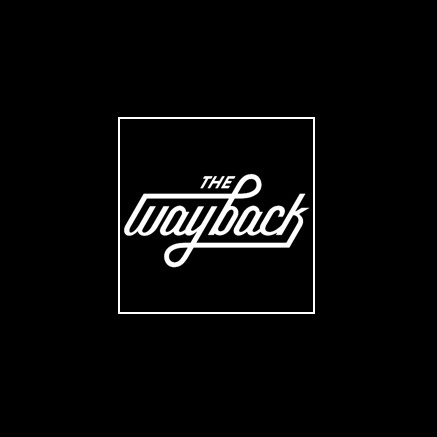 "We at The Way Back couldn't be happier with the work that Harley from Ellis Audio Video did for us. From day one, he was professional, prompt and responsive. Even months after completion, he was available when we needed help with technical issues and was always just a phone call away. His pricing was competitive and his knowledge was head and shoulders above the competition. A/V and security can be easy to overlook and I highly encourage hiring a professional like Harley to get the job done right the first time."
-chad michael george, the wayback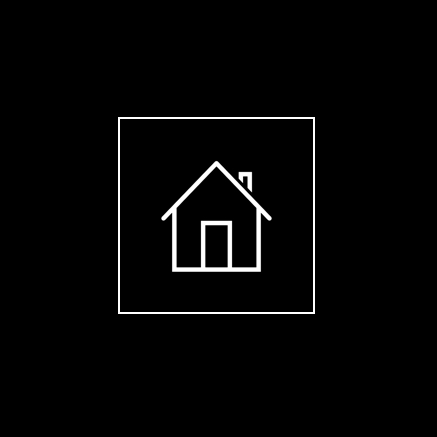 "Harley was great. Very prompt, communicative and understood the home networking I was trying to achieve from a few emails back and forth. He was on time, came with everything he needed to get the job done and made some great additional tweaks to the original request that has our connection humming and my online gaming son smiling!"
-jill garrison, homeowner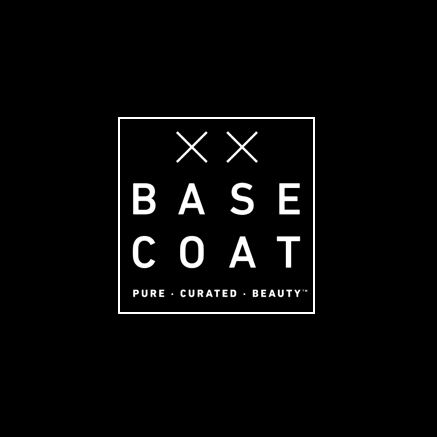 "Working with Ellis Audio Video was easy and straightforward. We have used them on 3 of our projects now and would recommend them to anyone for both small or large jobs. Harley is very knowledgeable, honest and extremely professional. He offers simple package solutions for your audio, network and security needs. He will also work with you to tailor a system for not only the space but your budget. Great experience overall."
-ali elman, basecoat nail salon
"Ellis Audio Video did an excellent job installing a new home theater system for me. Prior to coming Harley generously advised me on what I should purchase and found me the best price. No detail was overlooked during the installation, including leaving my home cleaner than when he came, I highly recommend this company!"
-judi leake, homeowner
"While working on a 120,000 SF mixed-use new construction project, I was able to involve Ellis Audio Video early on in the schematic phases of the design. Harley was essential in helping us define our budget and a program that met our av/tech/audio needs throughout the building, and he also provided recommendations for new technology that we hadn't thought of. Being able to work with Harley before the design and plans were finalized not only saved us time and money, but prevented us from having to compromise our vision and needs later on."
anna bogler, the lost pleiad (experiential design)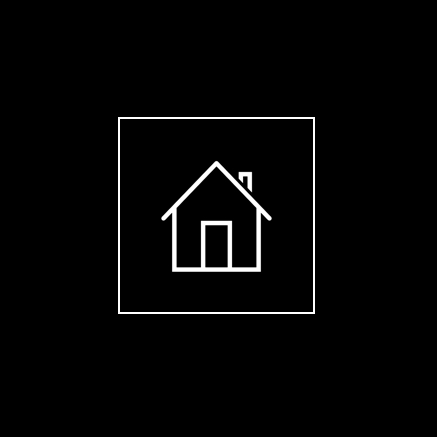 "Working with Ellis Audio Video was practical and easy. Harley assessed my previously installed, broken home audio system and offered up a couple solutions. After walking me through the options, we arrived on an answer that got my music back up and running in an efficient, effective manner. He remained patient with my questions [as A/V is out of my realm] and I knew he was trust-worthy. The install was quick, and clean. It was a great experience."
-paige domiano, homeowner
"I brought in Ellis Audio Video for a couple reasons: first, we never had a stable network to run our wireless POS system; secondly, the original stereo was poorly setup and didn't deliver enough quality sound to our coffee shop space. Harley installed new equipment and got us up and running with no hiccups and the most bullet proof wireless set up that my shops have had to date. With his attention to detail, his willingness to quickly respond to any service call, I have since used him on other projects."
-dustin audet, black eye coffee
"Ellis Audio Video installed our TV and swing arm mount. It floats on the wall, all of the cords are hidden. It looks seamless and clean. Our home has an open floor plan so the living room and kitchen are all one room. I can extend the TV out and rotate it in any direction. The extension is smooth and easy to handle, I can maneuver it with one hand. Most importantly, it is safe. We have a toddler who gets into and onto everything. Harley fully extended the monitor out from the wall and hung from it. It easily held the weight of a full grown man. I do not have to worry about it falling. It looks great, works great and is safe. Win, win."
sara ford, homeowner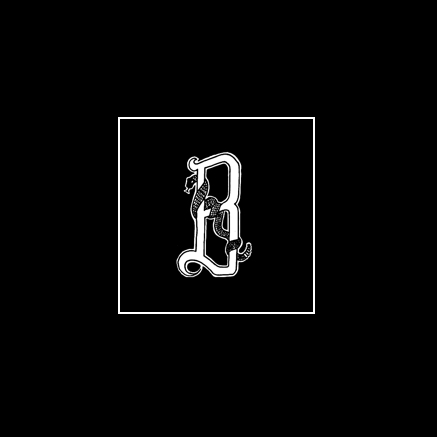 "Harley and his team do excellent work. High quality, custom and reasonably priced."
-rustin coburn, bellwether club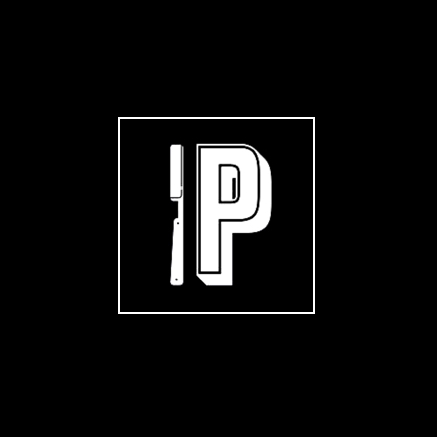 "Ellis Audio Video got both our barber shops sounding like I'm at a great concert. they were professional, courteous, prompt and very knowledgeable. We'll definitely hire them again!"
-jordan weinstein, proper barbershop